Fit for Freedom
Not only the fate of a free black man, but also of the American Confederation, hangs in the balance as young Virginia lawyer Camden Page takes a case that no one else would. His story and the story of the young American states continue in this sequel to Defying Conventions.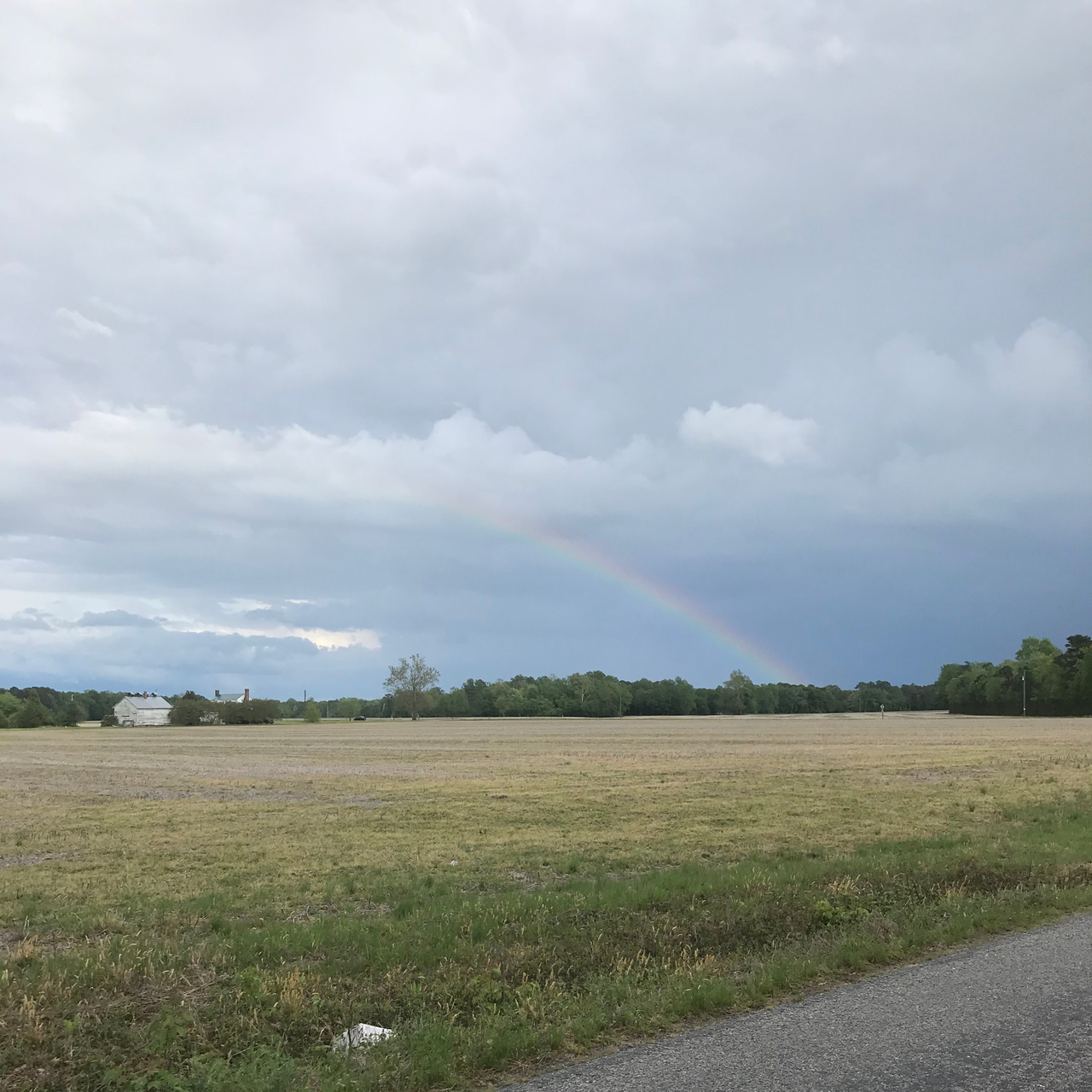 The Tidewater Papers
Works of fiction by Joseph W. Knowles. Short stories, serialized novels, alternate history, science fiction and more are found here.