Book Reviews
I don't get as much time to read as I used to, but when I do and I feel compelled to write a review, those will go here.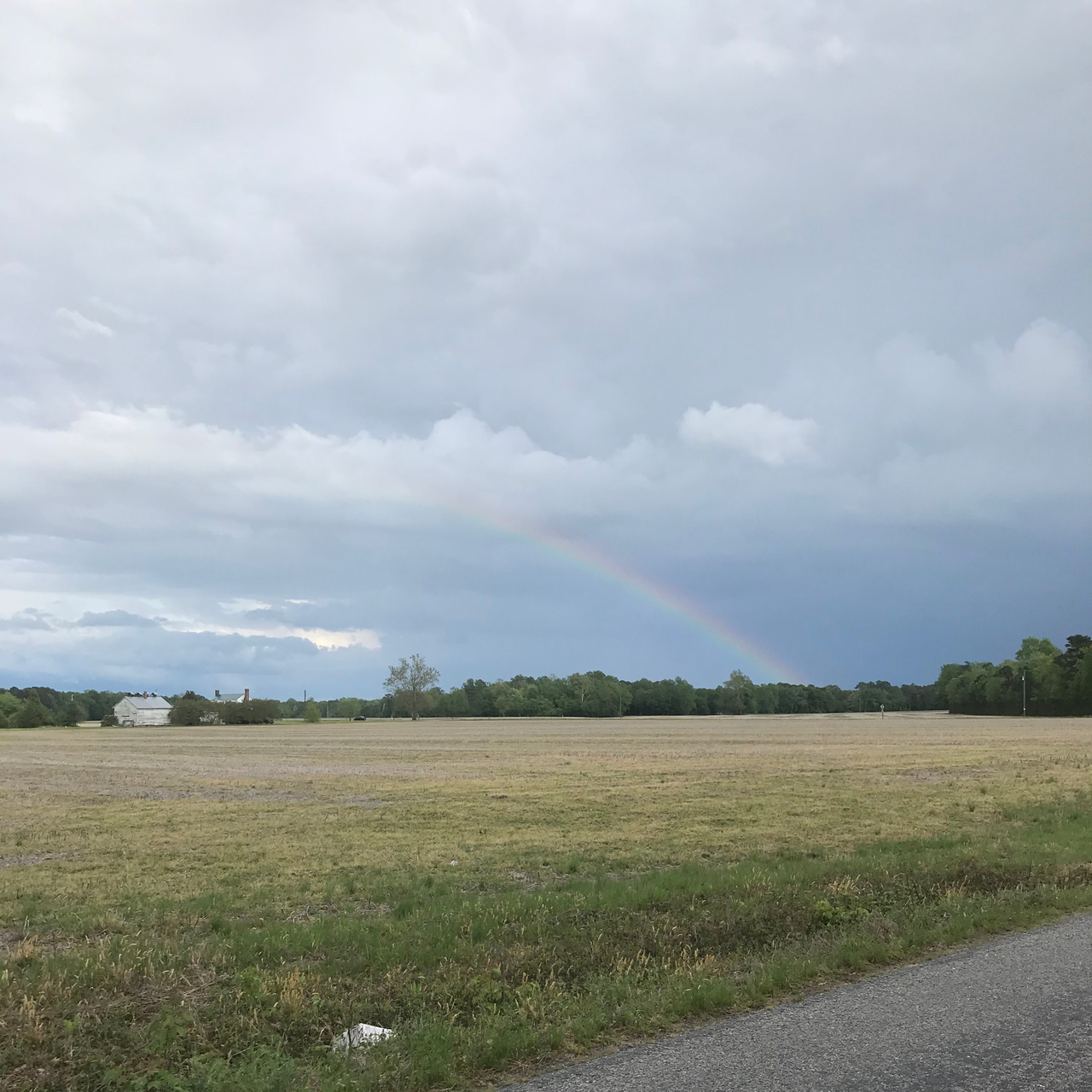 The Tidewater Papers
Works of fiction by Joseph W. Knowles. Short stories, serialized novels, alternate history, science fiction and more are found here.